Columbia, SC Property Management
Offering $99 FULL SERVICE flat fee property management since 2012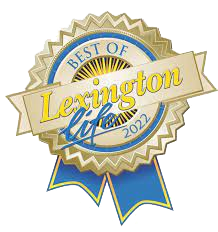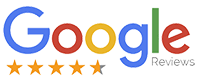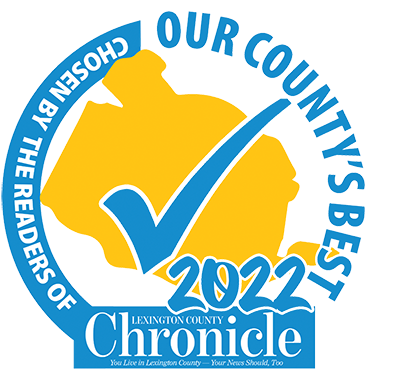 "We are not a discount brokerage. We just believe in providing the highest standards in service and technology at a fair price to our clients"
Discover Our Columbia, SC Property Management Services

Property Marketing
We aggressively market your rental property on all the most popular rental platforms including the local Multiple Listing Service. We find qualified tenants for your home quickly with most homes leasing within 14 days.

Tenant Screening
Finding the right tenant for your property is the number one priority. We implement a 6-point screening process focusing on credit, background, rental history, national eviction screening, income and employment verification to place the best tenant possible.

Evictions
Although eviction are rare, we handle all late notices, proceedings and court appearances on your behalf with no extra charge to the owner

Bookkeeping
From collecting rent to generating monthly statements, our accounting team is always working for you. We offer complete transparency with your account, with all documents and statements available to you 24/7 through our online owner portal

Legal Compliance
South Carolina Tenant/Landlord Act governs landlords and tenants with strict legal statutes. Don't find yourself in legal trouble from non-compliance, let us keep your investment compliant. We stay up to date with any changes to SC landlord tenant laws and federal guidelines.

Inspection
We provide quarterly inspections on all our properties to ensure tenant compliance and also to check for routine maintenance needed on your property. You can feel confident that someone is walking your property at least 4 times a year.
Why Choose Southern Dreams Realty for Your Property Management Company?
Find out what makes us the perfect fit for your Columbia, SC rental property.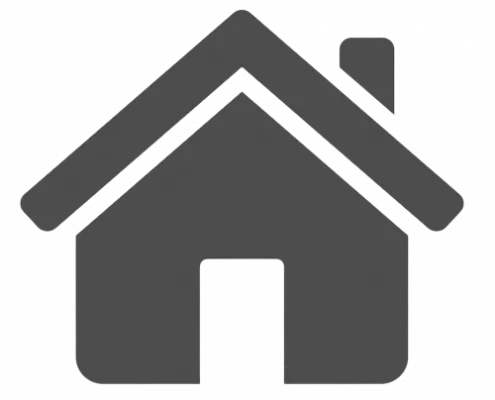 25+ Years Experience
Our real estate management team has over 25 years of experience helping countless property owners with management of their biggest investment. We have the experience to handle any situation and make your property a successful investment.
Committed to Providing Superior Service
We believe in honesty, transparency and communication. We respond quickly to any questions or concerns and diligently fulfill commitments and responsibilities. We record all communications, documents, invoices and statements for complete transparency so you never have to question what is going on with your property.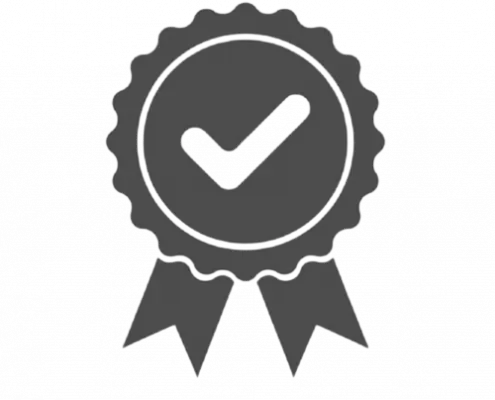 Property Owners Love Our Team
Our results speak for themselves
I have had nothing but positive results from Southern Dreams since I switched to them 3+ years ago; best thing I ever did. Quick to find renters and easy to communicate with when dealing with renter issues, home fixes etc. Validate the company authenticity and highly recommend their business.

Southern Dreams was good at getting new renters into our house quickly. We never had any problems with any of the tenants they found. When it came time to sell our house, we received severa offers and it sold within a month. We listed it at the end of May and closed by July 17. They walked us through the selling process and were great at helping  us know which offers to entertain seriously. I'd work with them again in a minute.

My husband and I moved to Lexington from New York 2 years ago ... one of there agents helped us find our dream house an close on it with us being  out of state in less than a month... after closing we sadly moved back to New York, this same agent got renters into the house in less than a month... This is a great company to work with they go way above and beyond to help their clients! If we move back to SC we will 100% hands down only go threw them ....

I have been working with Southern Dreams for 3 months now. Their team is always responsive and capable of resolving any issues that arise. They provide first class customer service at a very reasonable rate. I'm grateful to have this organisation in my corner!

Great people to work with, place was clean and ready to move in. Great Hospitality.

They helped us buy our first homes as well as rent it out and sell it. Amber was the person we worked with buying the house and so wish she could transfer out of state to help us again! They were very helpful buying and always a phone call away ! if they don't know a answer to something they will always find it out for you. A great bunch of people to work with !

Very professional and take pride in the homes they manage to sell.
Form for a Free Rental Market Analysis with absolutely no commitment.
Find out how much your property can rent for in today's market.
Get your questions answered by our experienced property managers.
Find out if your home is a match for our portfolio.
Southern Dreams Realty Property Management offers professional property management for $99 a month. While utilizing modernistic marketing strategies and state-of-the-art technologies, we are able to place certified tenants in your property promptly while procuring the highest rental value.
Our management business was founded on the principles of hard work, integrity, responsibility, accountability and transparency. Southern Dreams Realty has the knowledge, experience and a sophisticated understanding of the Columbia and surrounding markets to assist you in marketing your property to gain the maximum exposure needed to attain the highest potential value.
At Southern Dreams Realty, we believe that by working closely with our clients to identify their individual needs and goals we can bring better value to their investments with the confidence and security to rest assured that their best interests are being well served by a team of experienced professionals.
Feel confident that your home and investment are in the best hands with Southern Dreams Realty.
Property Management Services Overview
Marketing Your Home
Pricing your property correctly prevents long and expensive vacancies. We'll use our knowledge of the local Columbia and surrounding markets to price your home competitively, ensuring you get the most rental income possible. We will market the property across all the best rental platforms online, ensuring enough interest is generated among well-qualified tenants.
Leasing Your Home
We lease your home fast, reducing your vacancy and turnover costs and placing a tenant who can be counted on to pay rent on time, follow the terms of the lease, and take care of your property. Tenants will appreciate our responsiveness, leading to longer and more profitable leasing periods.
Maintaining Your Home
When it comes to maintenance, we take care of everything from emergency repairs to preventative services. Our vendors are some of the best in the business, and they are dedicated to our company and our clients. Your property's condition will be protected and you'll receive high quality service at affordable rates.
Communication and Transparency
You will always understand what we're doing and how your property is performing. There will be monthly and annual accounting statements, allowing you to see what was spent and what was earned. Our financial accounting is transparent, detailed, and always available to you online through your owner's portal. We are always easy to reach and completely accessible to you and your tenant for all your questions.
Want to learn more about our management services including copies of our Owner's Handbook, Management Contract and Lease Agreement? Request your copies here.
Looking to learn the true value of your rental property? Click here and we'll get right back with you.